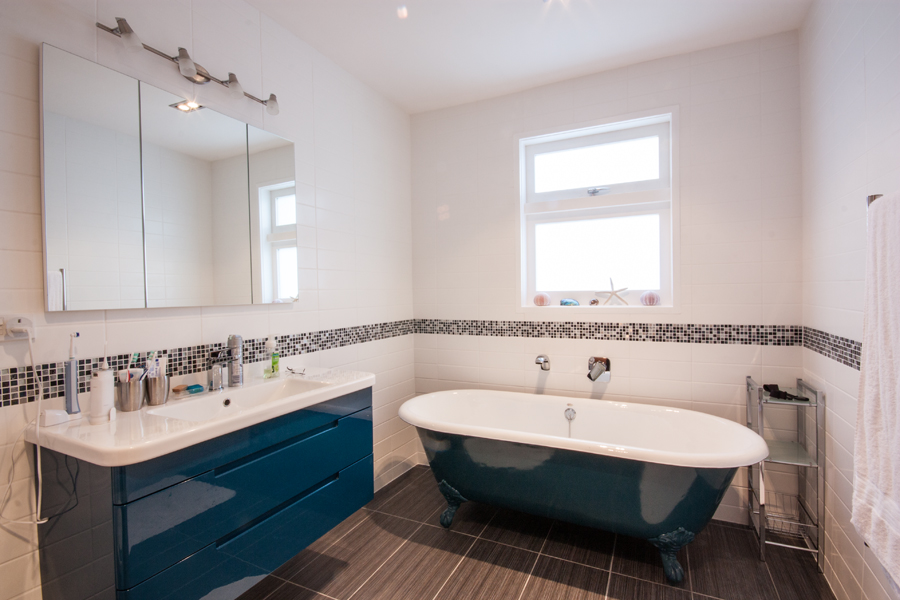 Portfolio
Watea
From Humble Beginnings to Spectacular Results
If you were to close your eyes before stepping through the door of this home, you'd be hard pressed to tell that you're in a 50 year old bungalow when you open them. When they bought this house, the owners envisioned all of its potential. A warm insulated house with double glazing. An ambience akin to the character of a beach home – polished timber floors, timber journey and character bathrooms.

A one-of-a-kind home that encompassed all the features of a beloved family bach with modern design conveniences for everyday living. The best of both worlds, making everyday feel like a holiday.
The owners involved themselves wholeheartedly in the design and finishing selections, fixed up the sunken foundations and even allowed construction delay while their house was used for filming a Placemakers ad. The end result? A stunning home worthy of being on the cover of any home improvement magazine.
This home, with its humble beginnings, is still tucked away behind the old fence and rambling hedge. These stand as a reminder of how far this home has come, while allowing it to remain unassuming. The wonders of this beautifully finished home are shared by invitation only.
Getting Started