By putting your trust in Auckland's leading recladding specialists, you're ensuring that your home is protected from New Zealand's unpredictable weather…All while increasing your properties market value and taking a step towards creating your dream home.
It's common knowledge among property experts that "curbside appeal" can increase your property value by as much as 25%.
With that in mind, the opportunity to increase the market value of your home by recladding it just makes sense.
Recladding gives you the opportunity to modernise your home to align with contemporary design standards, while simultaneously avoiding the stigma and apprehension in the market that older New Zealand homes can have.
A well performed home reclad is an investment into the longevity of your home. When performed by highly skilled professionals, recladding ensures that your house is weather tight and protected from the array of elements that New Zealand's ever changing conditions can throw at it.
Avoid the dire consequences of having a potentially leaky home and keep your property fit and healthy for decades to come.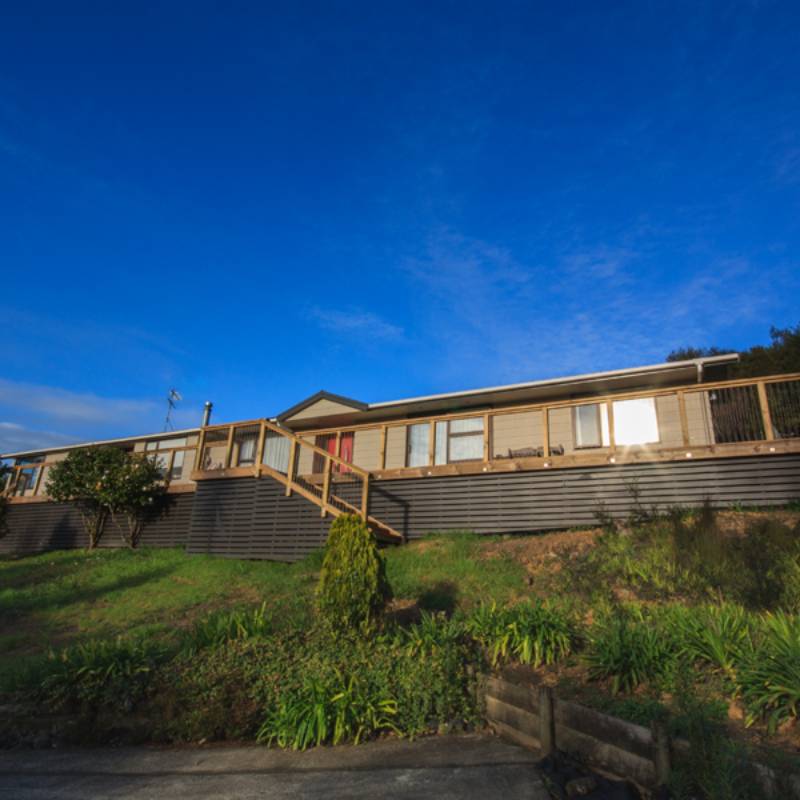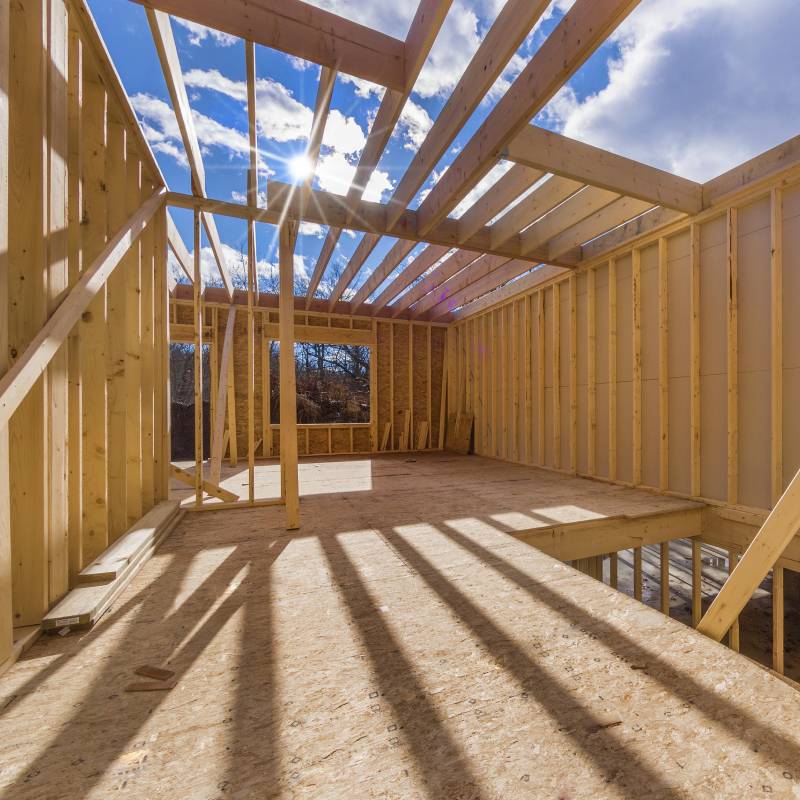 Because the process of recladding involves stripping your home down to its framework, it offers the perfect opportunity to add value to your home for any additional renovations you may have in mind.
Whether that's building an extension, modernising the facade or any other home upgrades, recladding allows you to kill two birds with one stone.
Home renovations are tedious at best, with the potential of being laborious at worst. In the wrong hands, recladding your home is no exception. Poor decision making early in the process can have a domino effect throughout the entire project.
This is why getting Renovation Works involved as early as possible is a must. We will guide you through the whole process to ensure that it runs smoothly and timely