Recladding your home as a renovation project has long been associated as being the fix for houses affected by the leaky home epidemic. This is because the process of a home reclad, removing the homes exterior cladding, is the perfect solution for homes that have suffered water damage. It allows builders to get to the timber framing to fix any structural damage before replacing the home's cladding to address any problem areas. This allows you to repair any damage to flooring, framing, balustrades or decks that are causing your leaky home symptoms.
However, there are many benefits to recladding your home even if your house hasn't been stricken with the leaky home label.
Getting ahead of Potential Problems
If your house has untreated timber framing but no symptoms of a leaky home, you may have dodged a bullet… for now. Recladding gives you the opportunity to get to the untreated timber framing, and replace it with treated framing for peace of mind and to ensure that you aren't living in a ticking time bomb of problems.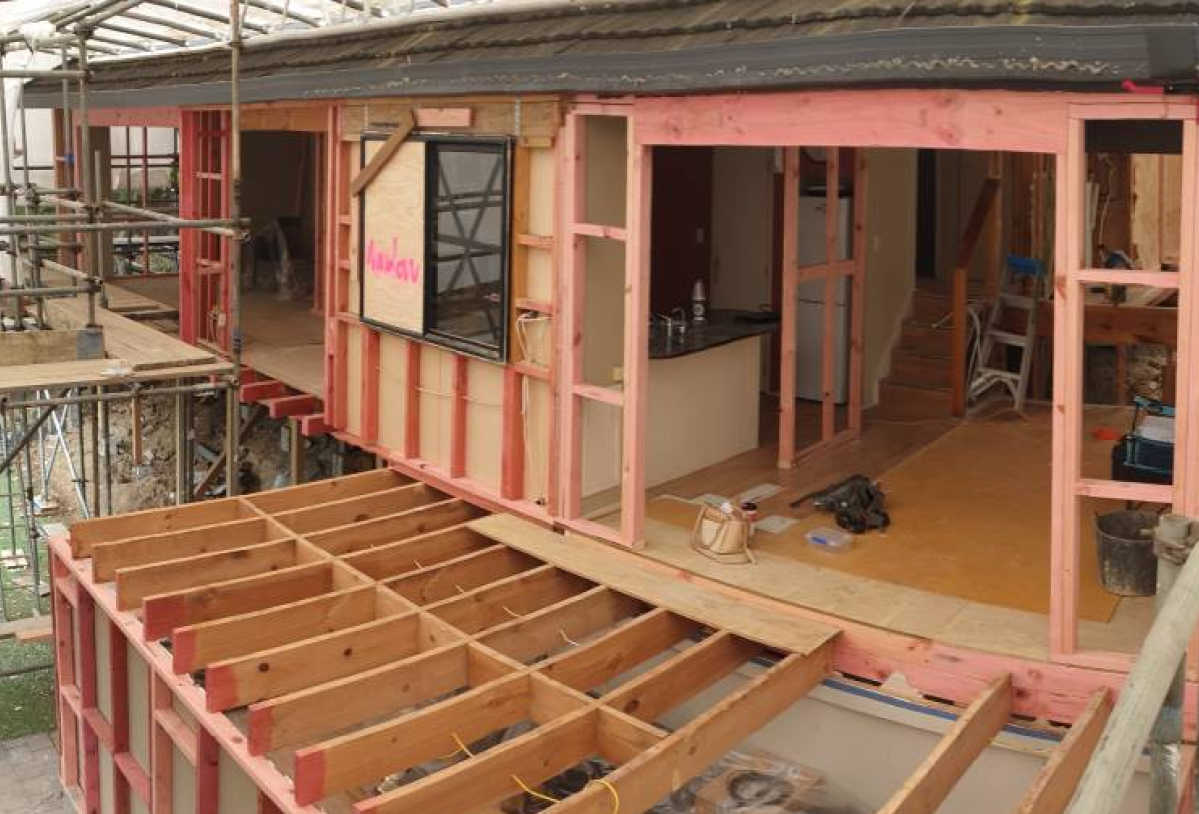 Aesthetic Improvements
You only get to make one first impression, and for your home, your cladding is going to be that impression. If your home's facade is looking tired and outdated, recladding is an opportunity to spruce it up and bring it in alignment with modern expectations. It offers the opportunity to get creative. For instance, a country or rural home with stone cladding can blend seamlessly with your natural surroundings, or creating a modern marvel with strong geometric features with concrete cladding for the daring city slicker.
But aesthetic improvement's sole purpose is not just to satisfy your personal taste. It also pays into the value of your home, with realtors reporting that curbside appeal can increase property value by over 20% – a more than reasonable investment into your properties overall resale value.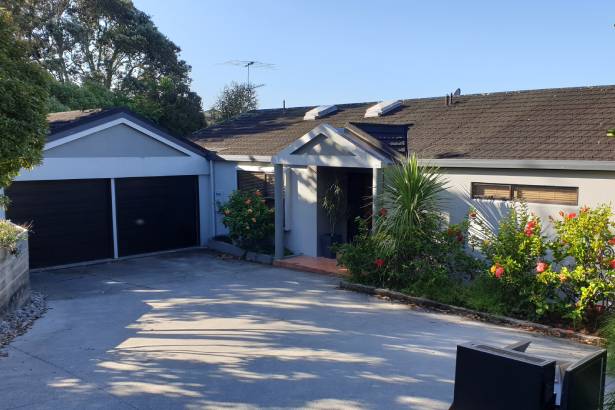 Refresh you Home, and your Building Consent
Because the recladding process exposes your home's framing it is a perfect time to remodel your home's interior layout too. Create some incredible open plan living, better your use of space, and ultimately create your dream home. It makes sense to cash in on this rare opportunity to get all the renovating done in one go. So why not kill two birds with one stone and refresh your home inside and out?
While you're at it, it is the perfect time to review and replace flashings with those that meet new E2/AS1 requirements. This goes along with upgrading any areas required for E2/AS1 external moisture requirements, allowing you to upgrade your Building Code. Having an up to date Building Code not only gets around any future headaches you may encounter, but is of great value if you ever wish to sell your house.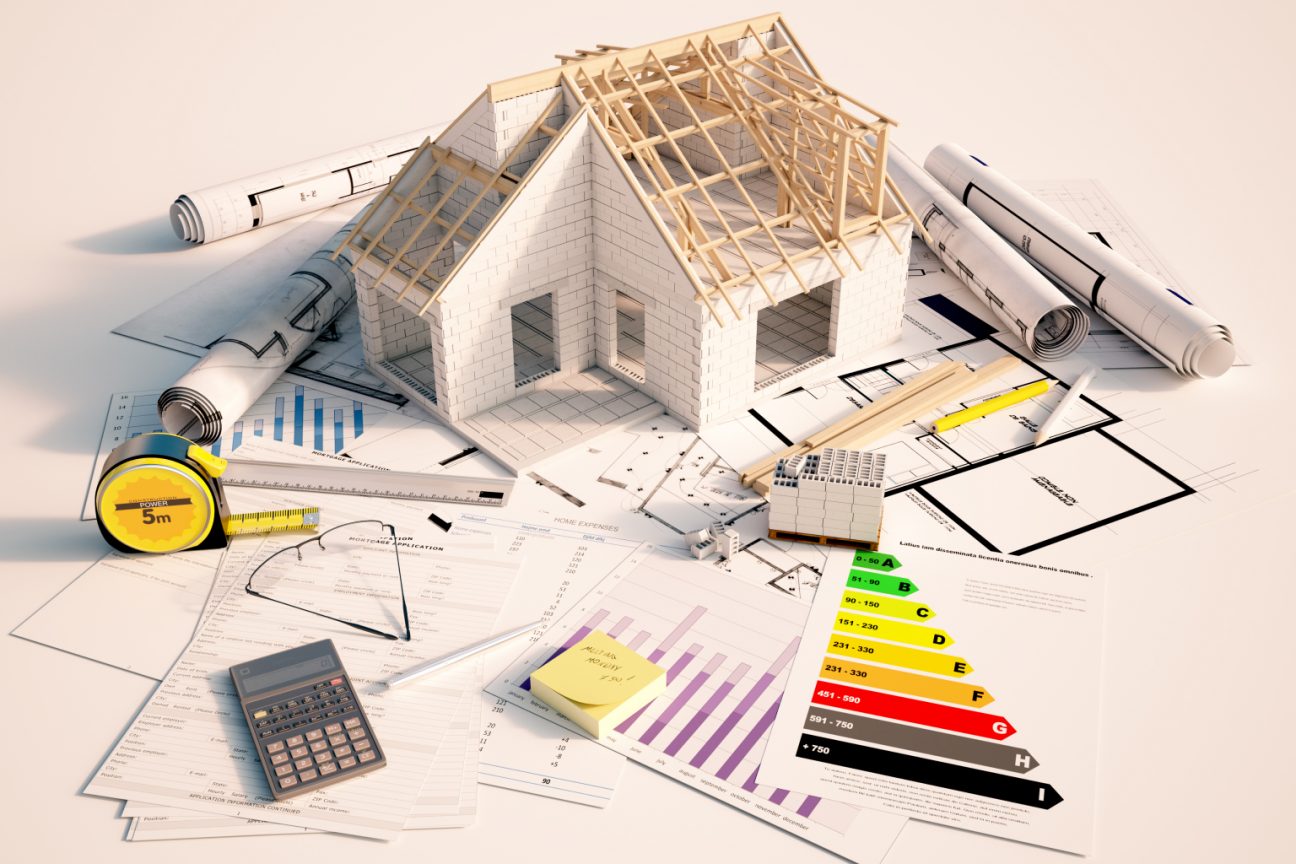 What Should I be Aware of when Choosing to Reclad my Home?
It is highly important that your recladding specialists carry out these inspection, in this exact order, to ensure that you receive your Code Compliance Certificate
Before the work starts – A pre-construction site meeting is held
Spin off inspection –This is conducted after the original cladding has been removed, but prior to removing any damaged framing
Remedial works inspection – This inspection is performed once all affected elements have been repaired, prior to them being covered.
Almost there! – Pre-wrap, nib, wall/cavity, substrate, insulation, fire-rating and painting inspections
Cladding inspection
Before Scaffolding is removed – A painting check needs to be performed
Final inspection – and you're done!
Partnering with a Recladding Specialist
A home reclad is a big project. It can seem quite overwhelming. Couple this with New Zealand's history of leaky homes, and it's a project that you want done to utmost perfection. Not only in regards to the visual outcome, but to ensure that all the t's have been crossed and the i's have been dotted to ensure that all your compliance and Building Codes are in check. This is your best bet in protecting yourself from any problems your home may face in the future. You have a right to a dry, warm home and these checks will ensure that no short cuts have been taken.
Partnering with Renovation Works as your home recladding specialists will help you navigate this journey. From creative design and solutions to all the necessary compliance checks, let Renovation Works lead your recladding project to success. If you're thinking about recladding your home, get in contact with the team at Renovation Works today for your free, no obligations consultation!